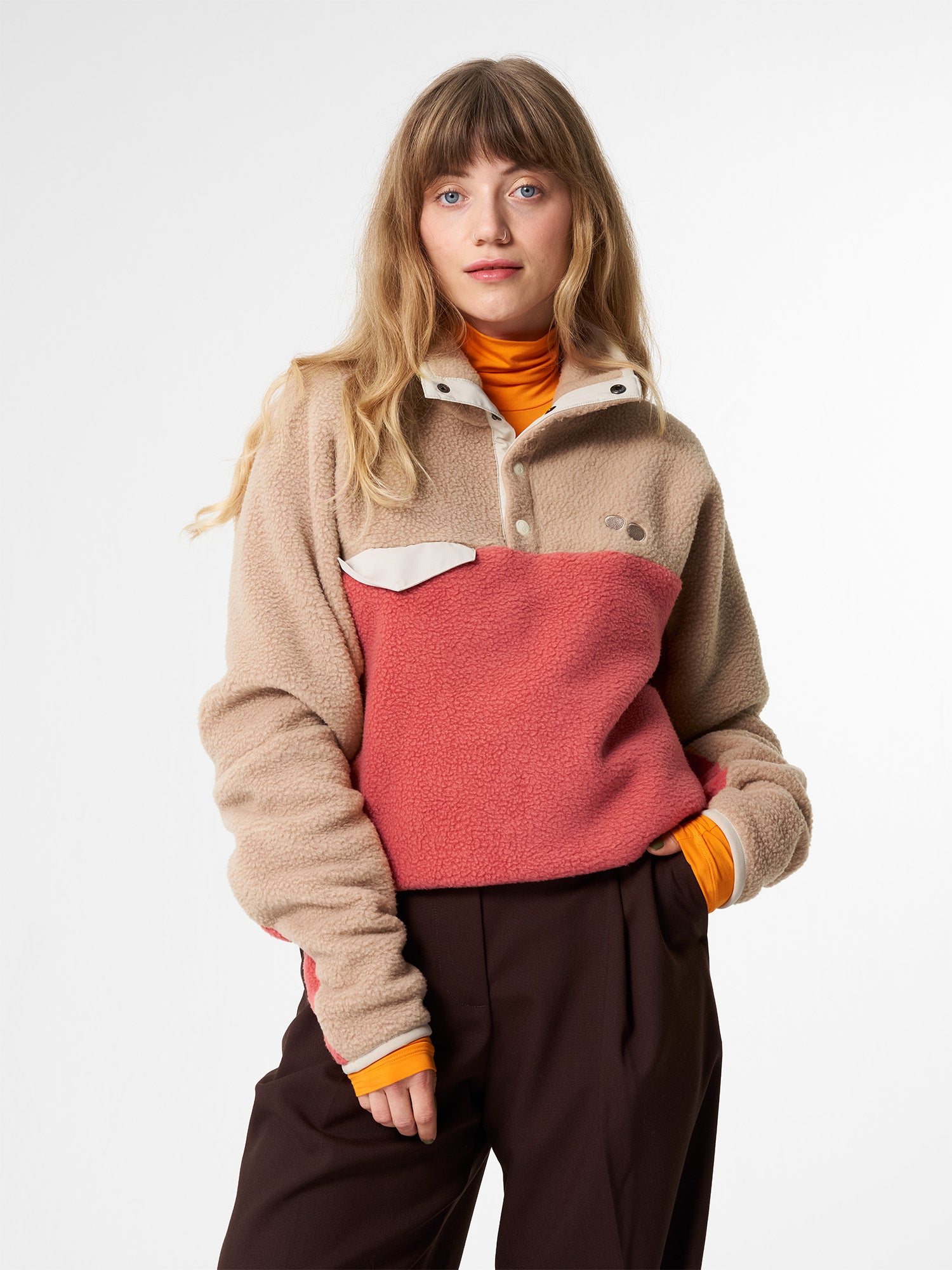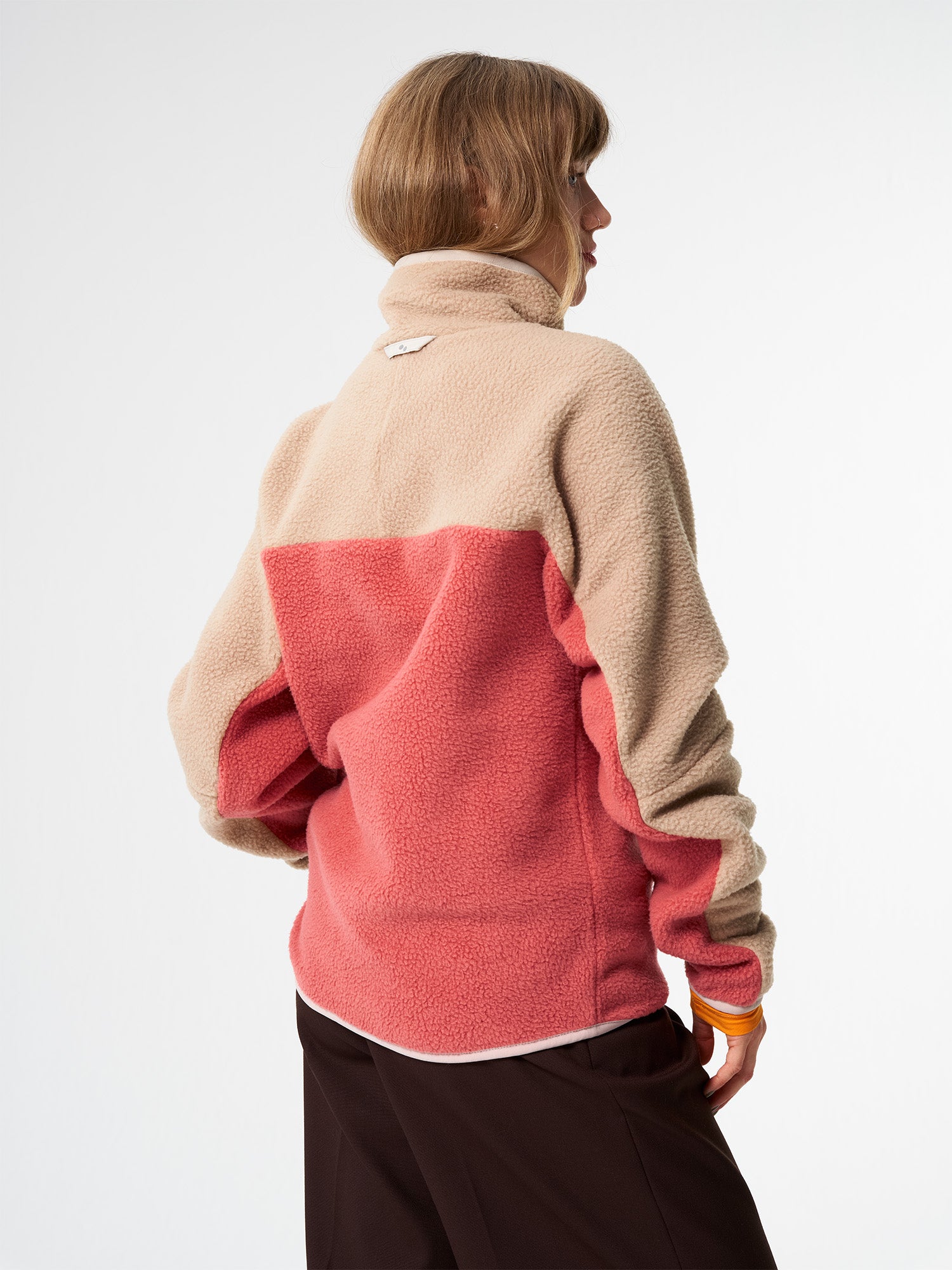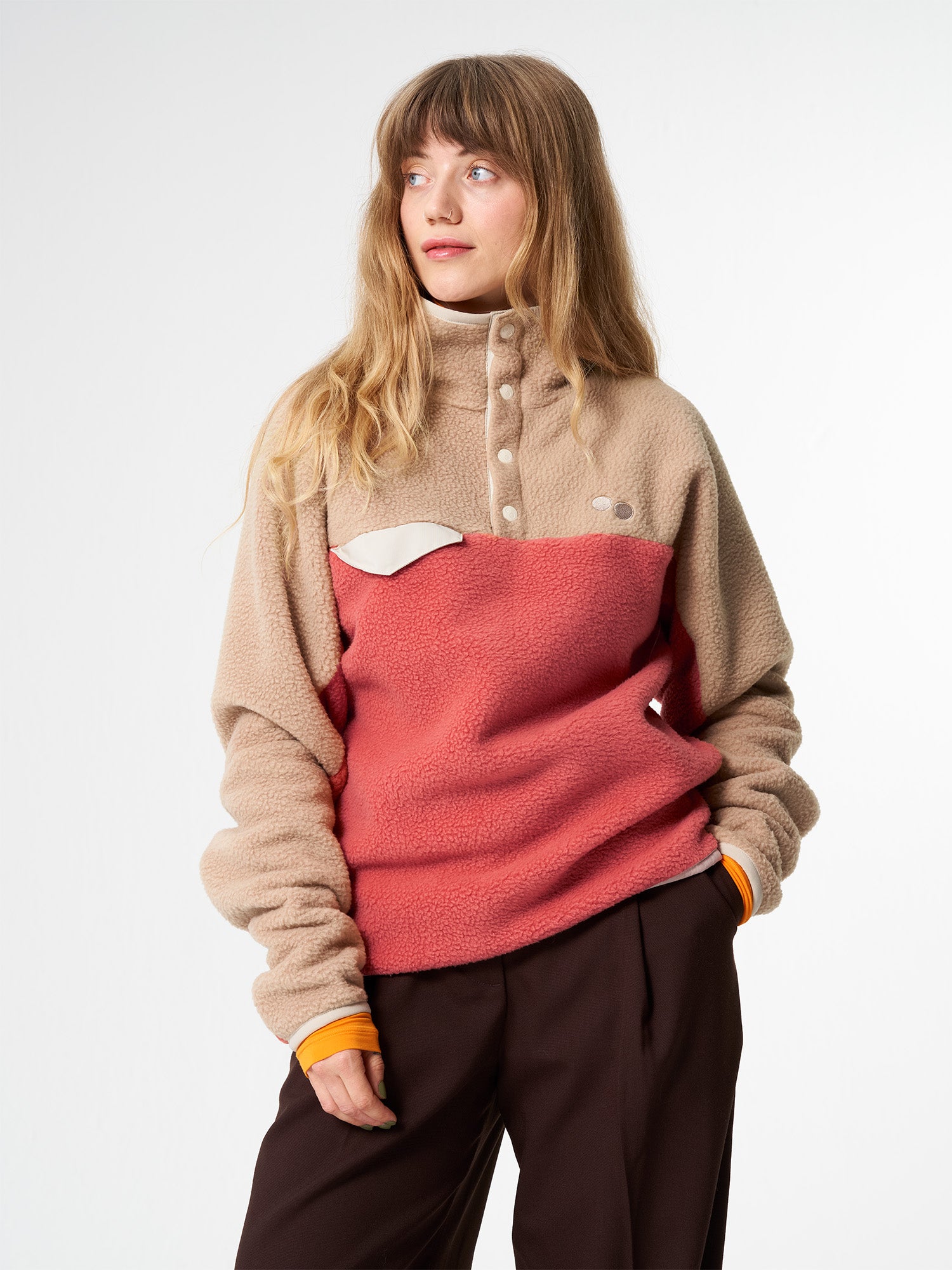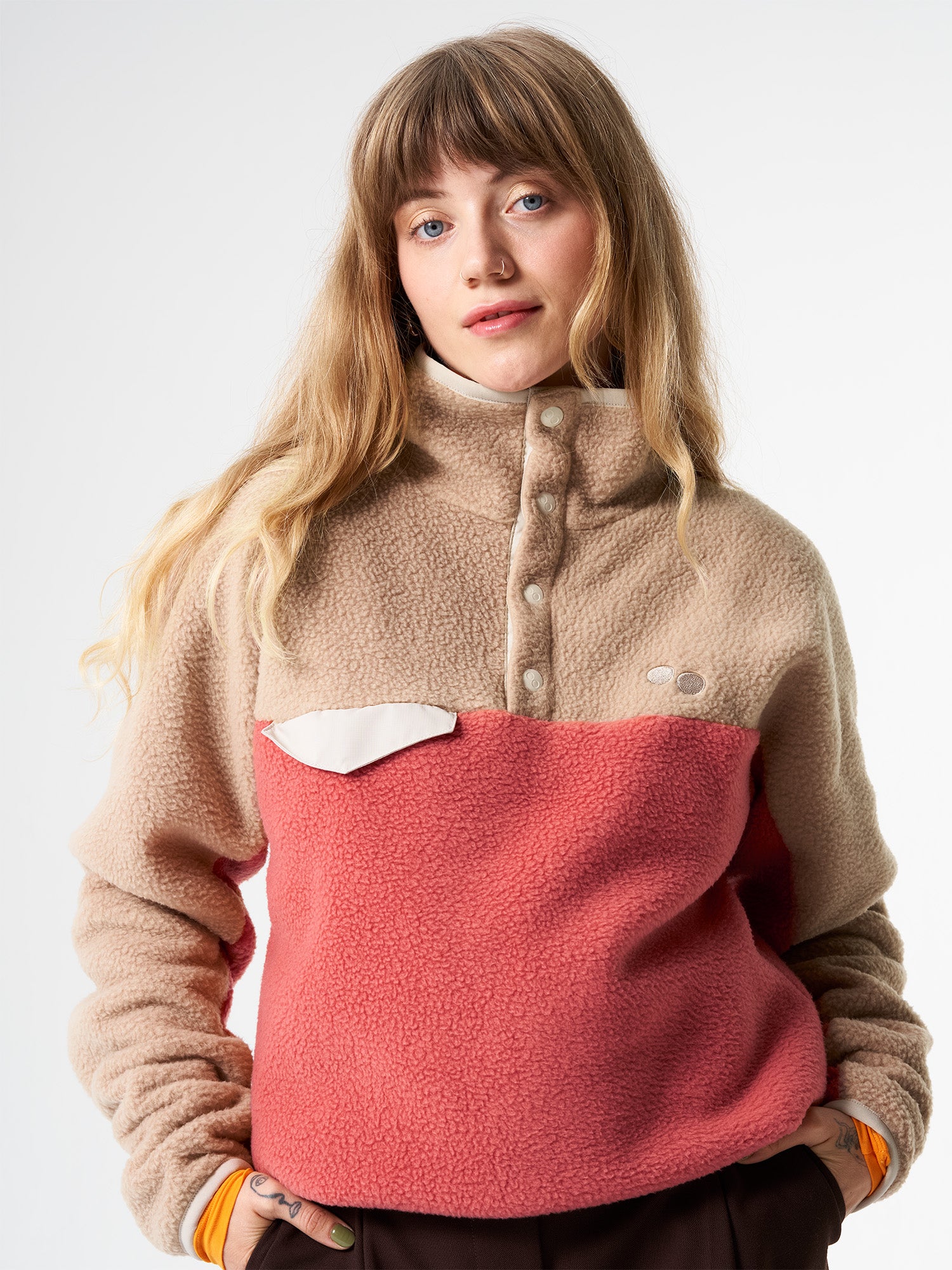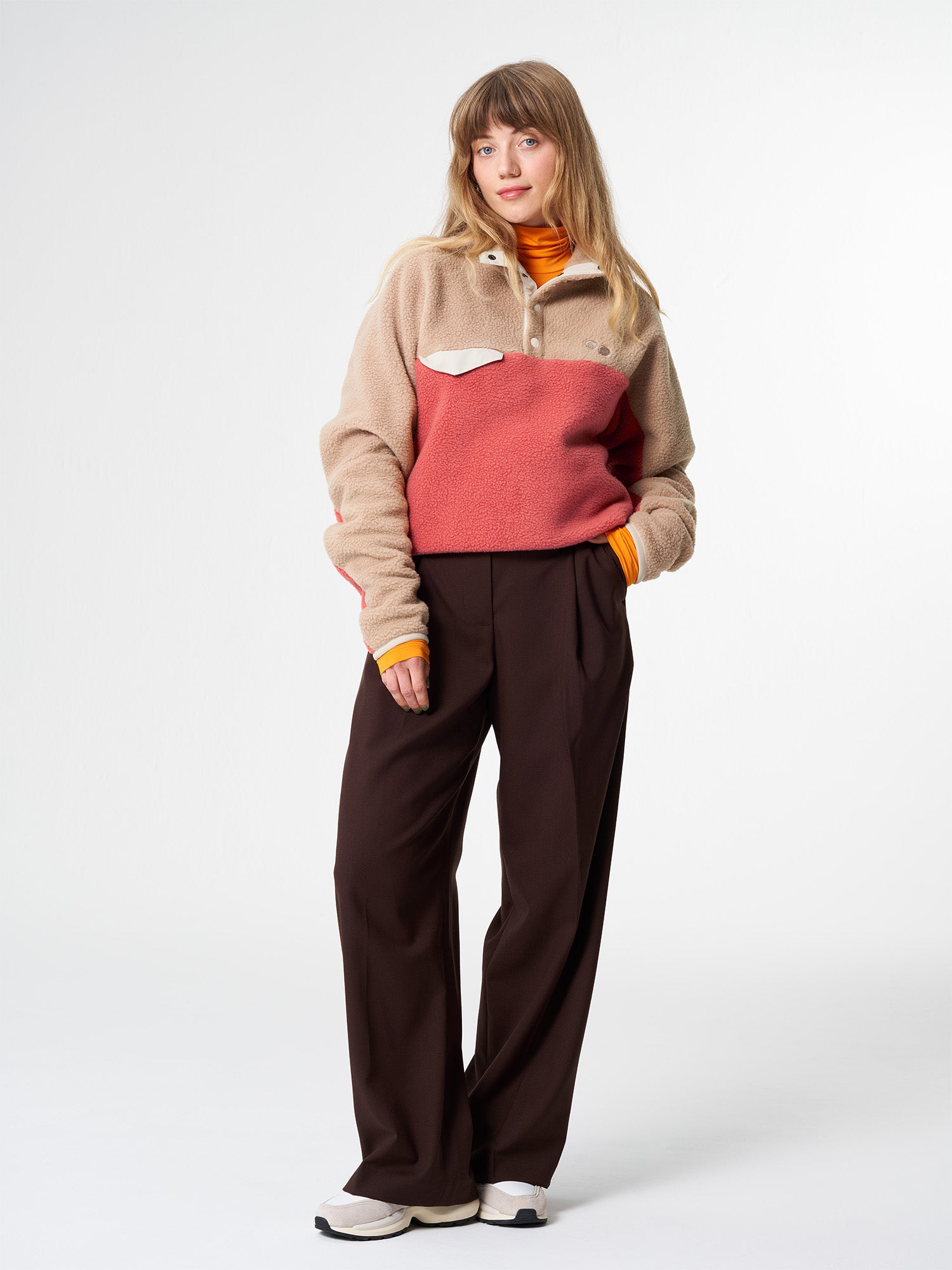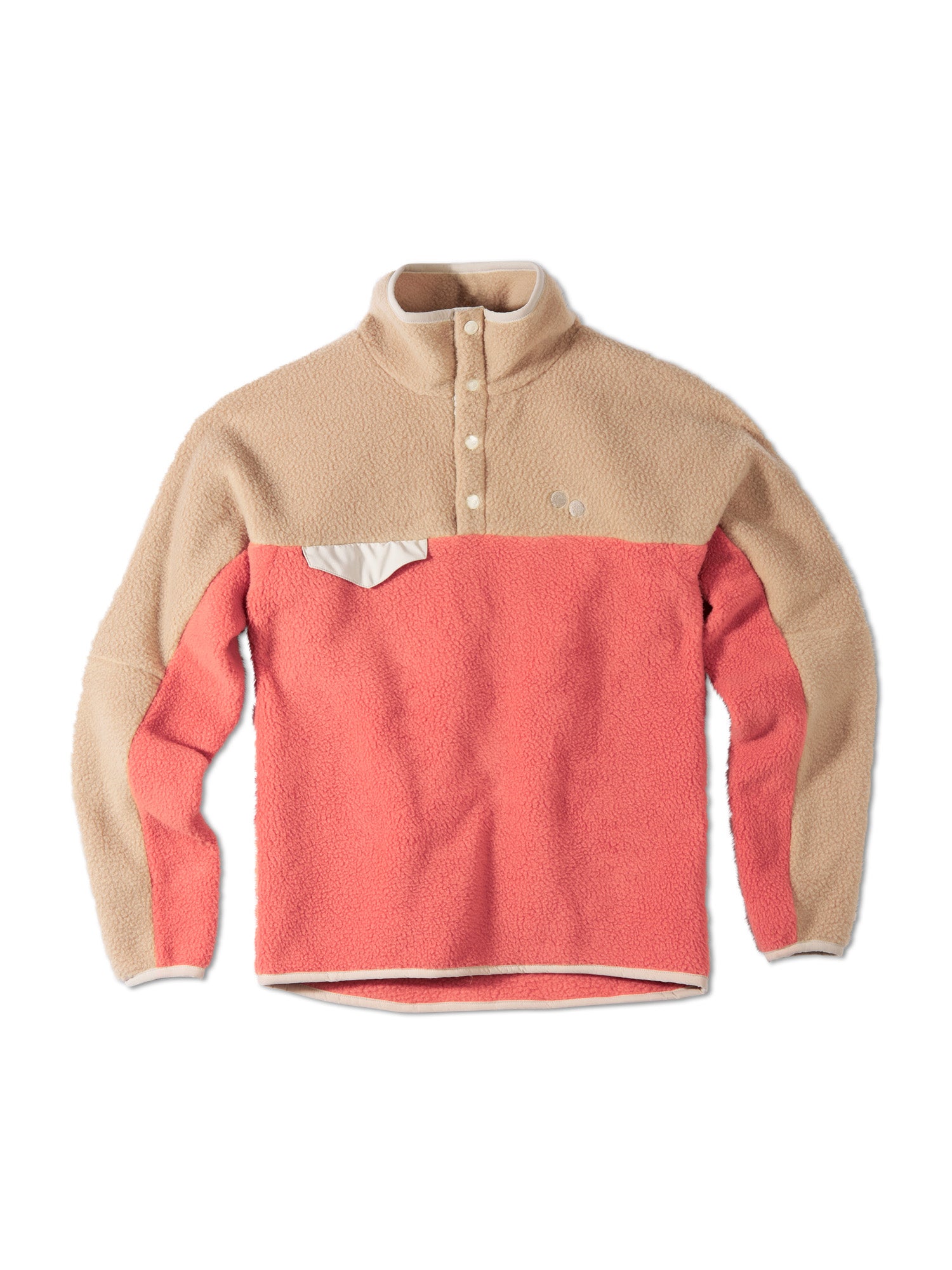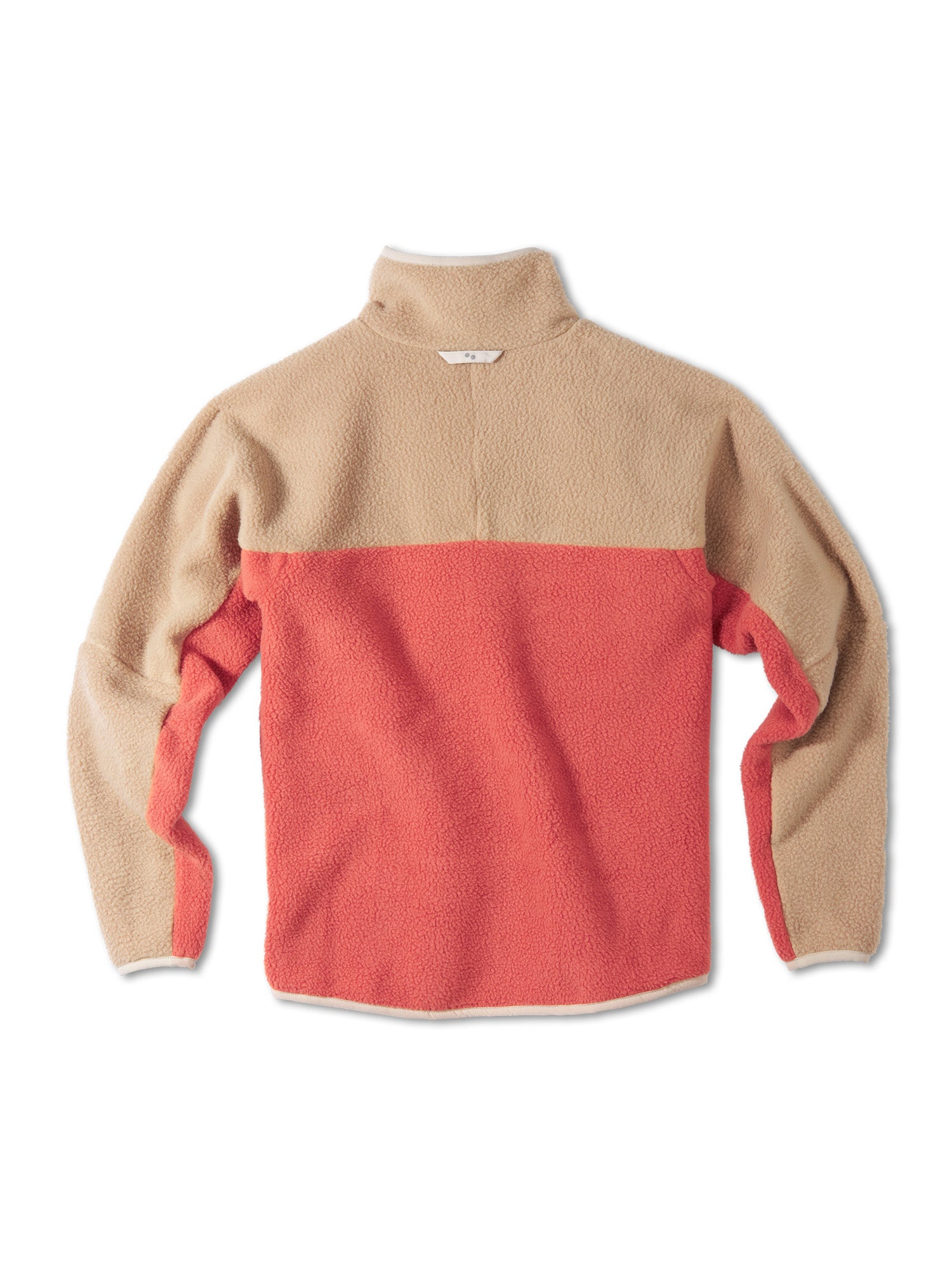 Male model: 191 cm size M / female model: 171 cm size XS
Fleece Pullover - Tune Nanda (Unisex)

Regular price

€

Sale price

149,90 €

Unit price

per
Regular price
€
Sale price
149,90 €
Unit price
per
Fleece in colors of fall. nanda_schwarz gets all the combination possibilities out of her designed fleece - whether it's to the dog walk, a coffee with friends, or to the university - the fleece pullover offers a lot of style possibilities. The thickness of the teddy fleece was very important to Nanda, so this product is made of the same, thicker material as our fleece jackets - making it suitable for evening walks with her dog Fussel too. The Fleece fabric is also an environmental friend - made from 100% recycled polyester.
How to find the right size?
available and deliverable in 2-4 days
available and deliverable in 2-4 days
available and deliverable in 2-4 days
available and deliverable in 2-4 days
available and deliverable in 2-4 days
Size Chart Fleece Pullover Unisex
| | | | | | |
| --- | --- | --- | --- | --- | --- |
| Size | Hip | Waist | Chest | Length Back | Sleeve Length |
| XS | 96 cm | 96 cm | 98 cm | 69 cm | 88 cm |
| S | 102 cm | 102 cm | 104 cm | 71 cm | 90 cm |
| M | 108 cm | 108 cm | 110 cm | 72 cm | 92 cm |
| L | 114 cm | 114 cm | 116 cm | 74 cm | 94 cm |
| XL | 120 cm | 120 cm | 122 cm | 75 cm | 96 cm |
Male model: 191 cm size M / female model: 171 cm size XS
Measure correctly
Not sure which size is right for you? Grab a tape measure and check which size fits your shape. Make sure to follow our tips on how to measure correctly.
(A) Hip: Put the measuring tape around your hips and measure the circumference at the widest part of your buttocks.
(B) Waist: Measure your waist circumference at the narrowest part of your waist.
(C) Chest: Measure the total circumference of the chest just under the armpits.
(D) Back length: Measure from the slightly exposed neck bone along the back to the bottom of the hem.
(E) Sleeve length: Measure from the slightly protruding cervical vertebra to the elbow and then to the wrist with the arm slightly bent.
Your Fleece Pullover.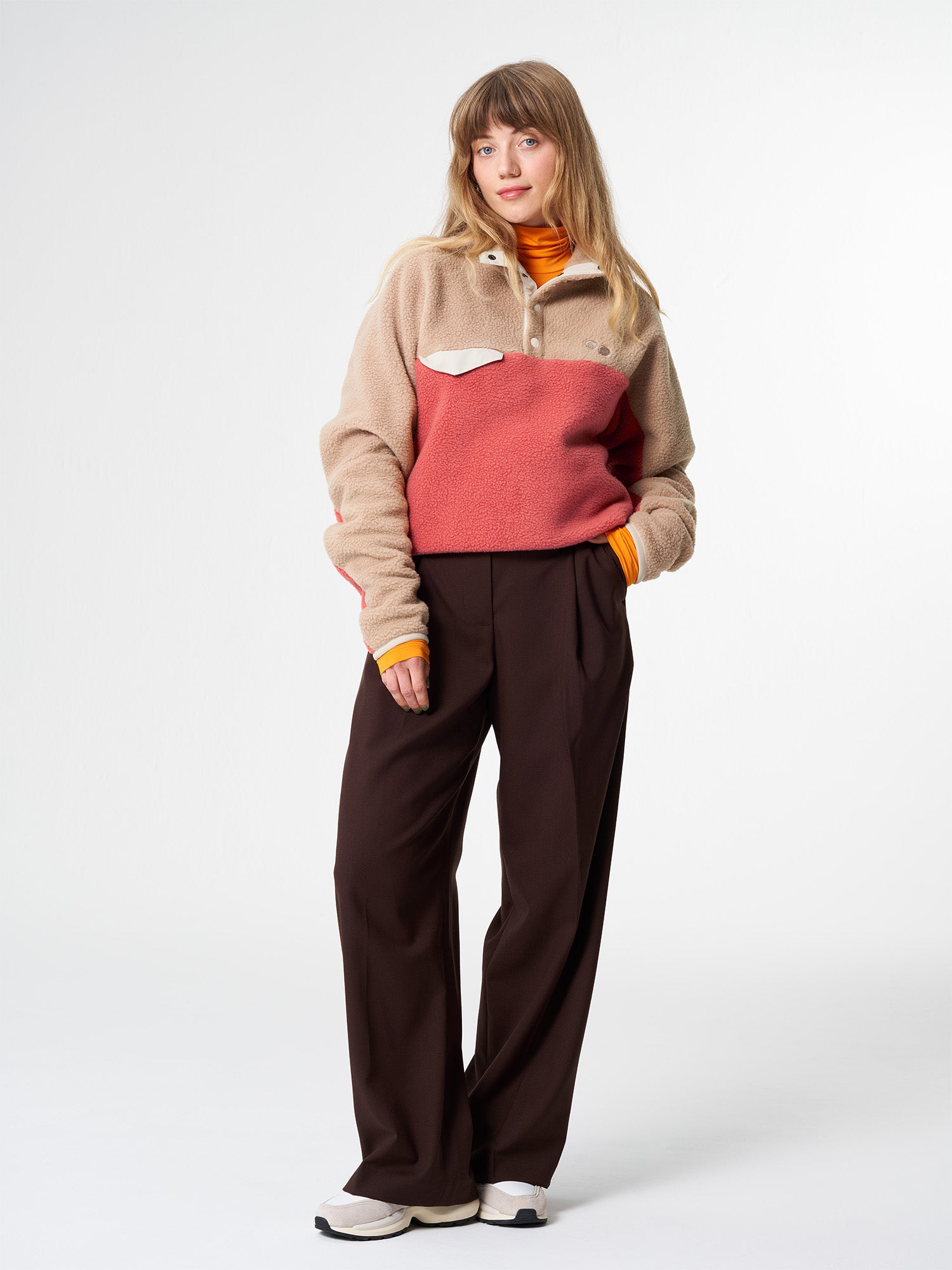 Details
For everyone: unisex model.
Fits perfectly: available in different sizes and colors.
Washing: When dirty, it can be machine washed at 30°C with delicates detergent. Do not iron. Do not bleach. Suitable for tumble dryer only in gentle program at low temperature. Do not use fabric softener. Wash inside out with similar colors. Ready for your next outdoor date.
During washing and drying, our fleece products can unintentionally lose microplastic particles that can ultimately enter the environment through wastewater. While we are currently learning more about our exact impact and how to reduce microfiber loss, we recommend using the GUPPYFRIEND wash bag. It already reduces fibre shedding during washing and reliably filters microplastic fibres out before they enter the wastewater stream. In addition we also recommend: Wash only when absolutely necessary and make sure the washing machine is fully loaded. Do not tumble dry. Equip your washing machine with a microplastic filter.
Functions
Warm and protected: High collar protects against cold on the neck.
Comfortable: elastic sleeve bundle.
Sustainable: fleece fabric made of 100 % recycled polyester.
Fair: We are a bluesign® System Partner and produce under the Fair Wear Leader status. This way, we check and improve not only fair working conditions but also an environment-friendly production.
Our Responsibility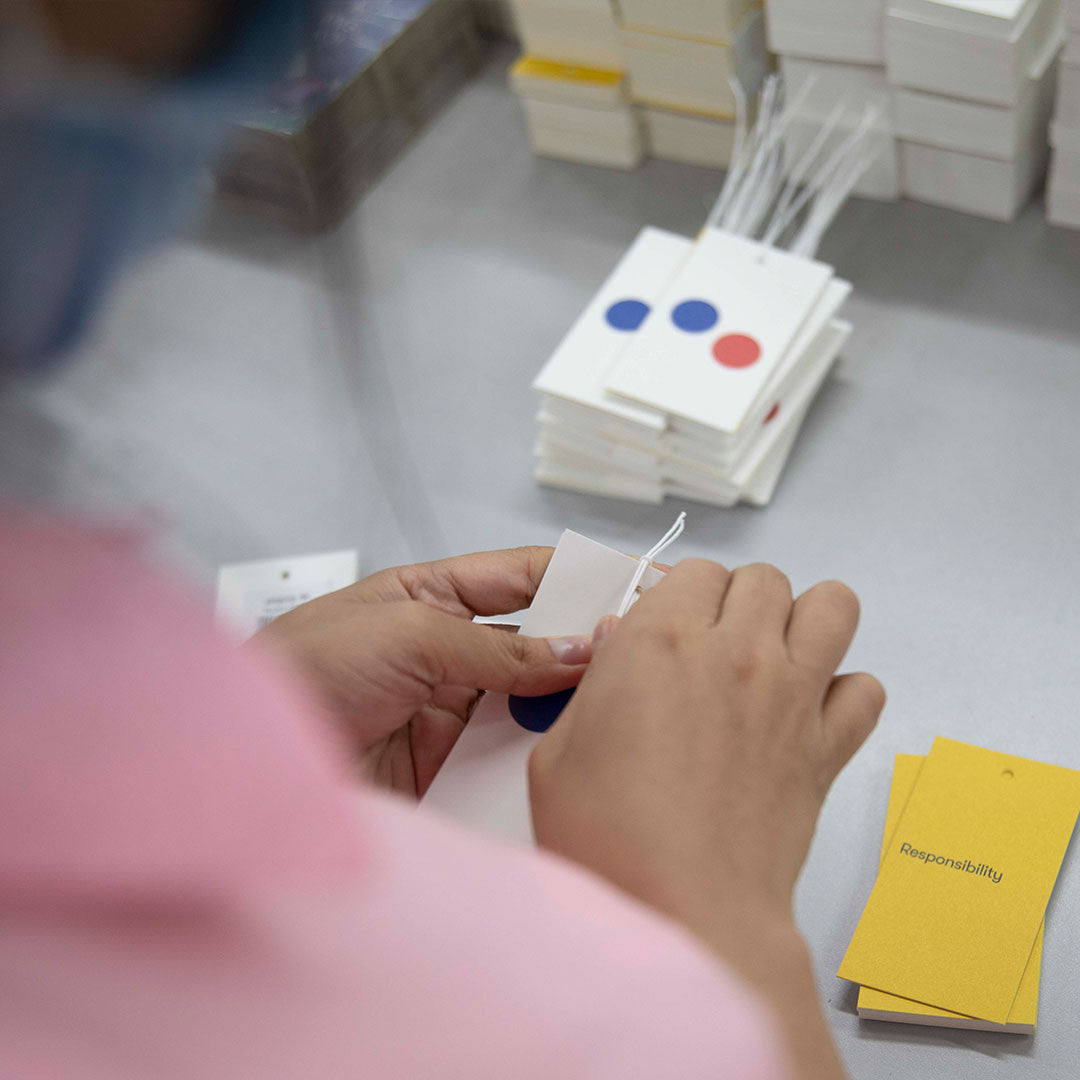 Our Responsibility
We use fabrics made from 100% recycled PET bottles. We are a bluesign® System Partner and Leader Status member of the Fair Wear Foundation (FWF). This means that together with bluesign® we try to remove toxic chemicals from the supply chain. Together with FWF, we can check and constantly improve the working conditions in our factories in Turkey, Vietnam and Myanmar.
learn more